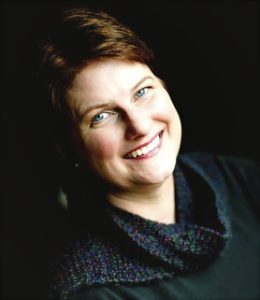 Diane Hidy is a pianist, teacher, and composer. Her website, DianeHidy.com is visited by thousands of teachers each month for practical advice. Her helpful and humorous writing inspires teachers world-wide.
As a composer, she has become known for her four books of Attention Grabbers — books written specifically with children with learning differences in mind. Her ever-popular piece "Mashed Potato Clouds" appears on recitals around the world.
She made her Carnegie Hall debut following her studies with John Perry and Leon Fleisher. Diane was the first woman Fellow of the American Pianist Association and won the national MTNA Collegiate Artist Award. Diane attended the Juilliard School of Music and holds music degrees from the University of Southern California and the Peabody Conservatory of Music. She has more than 50 recordings of standard piano teaching repertoire available on the Neil A. Kjos label and now available on iTunes. She recently continued her collaboration with Jane Bastien, recording the newest Bastien Piano Literature, Volume 6.
With Keith Snell, she co-wrote Piano Town, a method for beginning piano students. The series features abundant supplementary materials: Christmas, Halloween books and sheet music solos.
Diane lives in San Francisco and has two grown children. Her private students range in age from 6 years to 84 and she loves teaching them all.